World-Class Software Development
We are a full service Software Development agency that provides software architects, front-end developers, back-end developers, QA Testers and e-commerce developers to serve your business's short and long term needs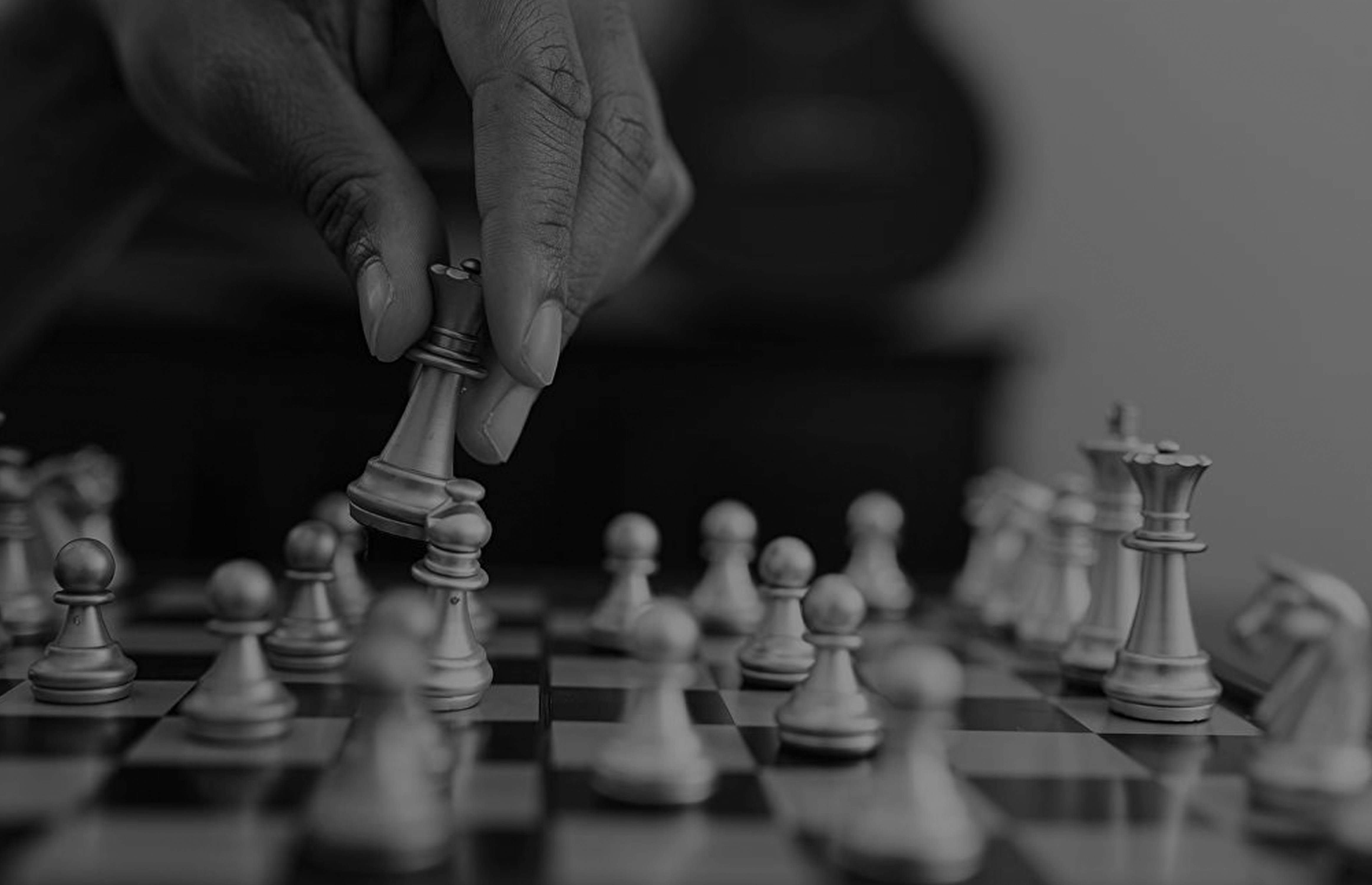 • Expert Reviews & Heuristic Analysis
• Usability Testing
• Emerging trends & Behaviour
• Ethnographic Research
• Product & Digital Innovation
• UX UI Design
• Design Audit
• Digital Branding
• Prototyping
• Front end development
• Web Application
• Mobile Application
• Custom Application
• SAAS Implementation
The user interface is the graphical layout of an application while the user's experience of the app is determined by how they interact with it. We have a team of UI/UX experts that have experience in developing interfaces for fashion, sports, cosmetics, luxury, e-commerce and electronics industries.
Hire Front-End web and app developers with excellent communication skills on project-basis or for longer term contracts. We have a variety of tech stacks available including React Native, React JS, Angular, JQuery, JS, HTML/CSS, Bootstrap and more
Hire verified back-end developers with experience in building highly secure and high performance web and mobile applications. We have a variety of tech stacks available including PHP, Codeigniter, Laravel, NodeJS and Java.
We provide 360 E-commerce support to our clients. We develop websites using Woocommerce, Shopify, Laravel, Angular, Bagisto or Magento.

We also help our clients with line sheet development support, amazon and Ebay integration, web security, stock updating, customer support and conversion marketing.
WordPress, Shopify and Webflow Developers
Our team of WordPress and Shopify Liquid experts will help you develop ground-breaking designs. We develop templated designs as well as fully customised websites. Our teams have experience in working on UI/UX and prototypes provided on Illustrator, Figma and Adobe XD.
Our QA testers assess your software quality through manual and automated testing. We take responsible for finding and reporting bugs and glitches. This allows your your products, applications and systems work correctly.
Hire a vetted and experienced Software Development team overnight!
We have a dedicated team of developers including software architects, front-end developers, back-end developers, QA Testers and e-commerce developers to serve your businesses short and long term needs