We have teams of Branding, Design and UI/UX agency with experience in serving over 40 brands around the world.

We have experience in serving over 15 industries including fashion, e-commerce, skincare and cosmetics, education and more.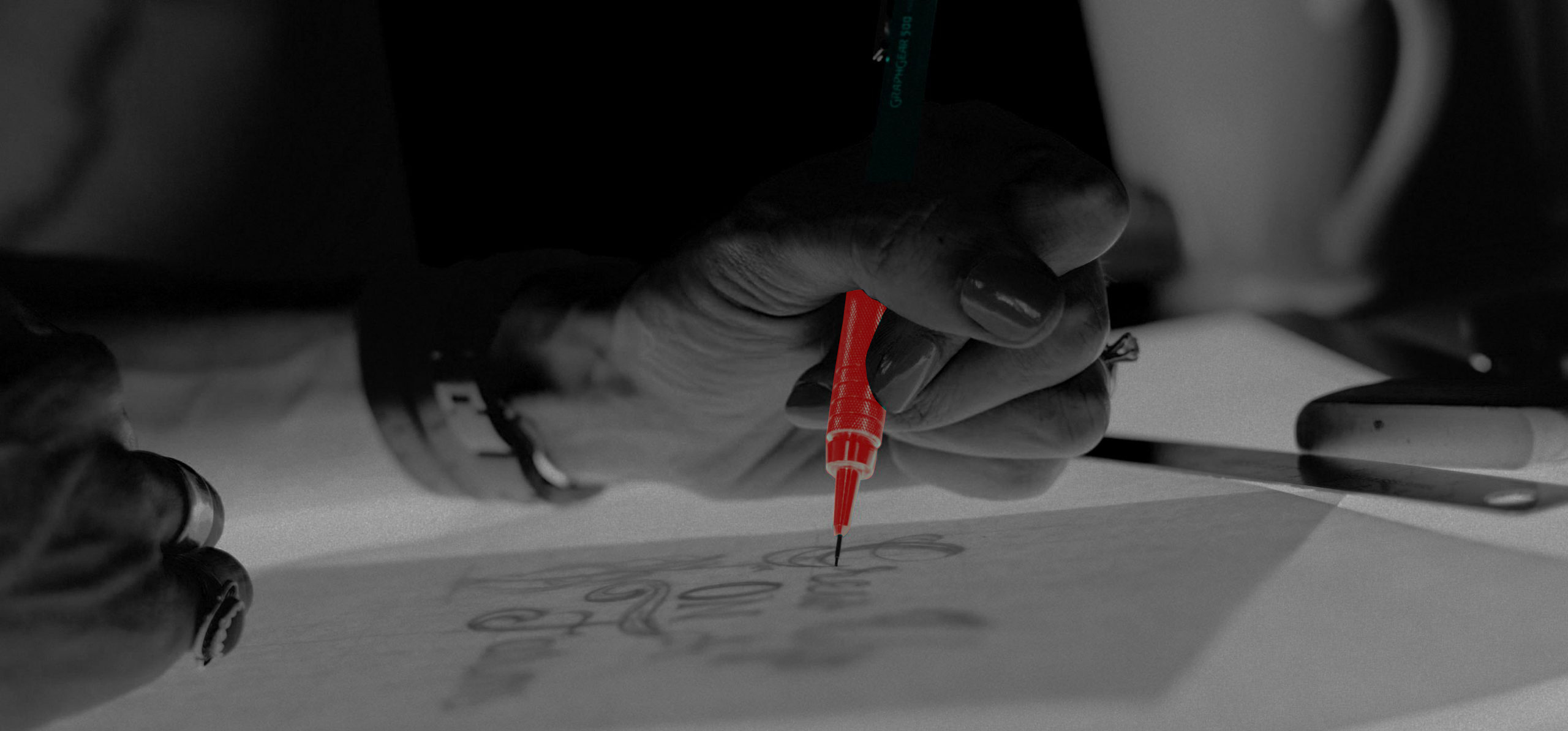 We help organisations form a brand identity through their brand identity kits. A brand identity kit is digestible guide to your brand's visual identity. It includes logos, colour palettes, fonts and messaging that help form your organisation's identity. Our brand identity kits are made using a lot of research and are delivered in the form of a well-designed PDF
Competitor and Market analysis
We at HKS develop a competitive analysis that involves analysing your major competitors to gain insight into their products, sales, and marketing. We use these research to develop a stronger marketing strategy, ward off competitors, and capture market share for your business.
The user interface is the graphical layout of an application while the user's experience of the app is determined by how they interact with it. We have a team of UI/UX experts that have experience in developing interfaces for fashion, sports, cosmetics, luxury, e-commerce and electronics industries.
Brand typography is key to your brand identity. From a distinctive approach to using type, right through to a fully bespoke typeface, we at HKS do it all! There's no one-size- fits-all solution and every brand should realize how powerful typography is in getting the message across to the right audience.
We know that it can be challenging to distil your complex and nuanced business operations into a simple brand mark. As a logo design agency, we understand that it takes time to design iterations and concepts till we reach a final design that truly represents your company and it's values.
Branding, Design and UI/UX experts that can put your brand on the map!
We have a pool of art directors, graphic designers, video editors, UI/UX designers, content writers and photographers that can meet all your design needs.

Our design teams are proficient in the entire Adobe Creative Suite, Figma, Corel and more.